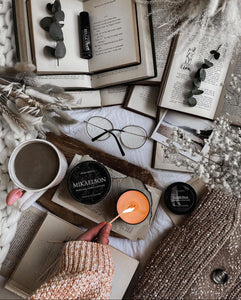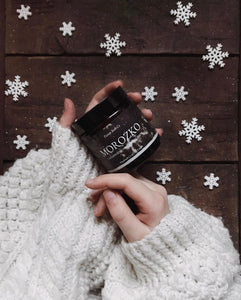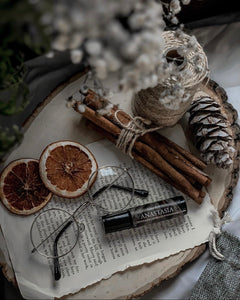 TRANSPORTING YOU FROM ONE FICTIONAL WORLD TO THE NEXT, ONE PAMPER SESSION AT A TIME...
We prepare collections based on fictional works. Sometimes, they revolve around current fandoms and sometimes they are based on classic tales. Discounted pamper boxes are shipped once a quarter.
We offer a wide variety of self care products that change monthly. Some of our most popular products are our candles, lotions, bubble baths, soap bars, and perfumes. Our products are hypoallergenic, vegan, and cruelty free. They are made with naturally moisturizing products such as argan oil, coconut oil, aloe vera, shea butter, and vitamin E.